Dance Lessons
Year 3 are fortunate this term to have a specialist dance teacher, Ellie.
By the end of our Friday sessions, we hope to have created a whole dance routine through our work on rhythm, body shape and counting to the beat.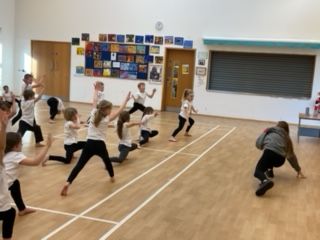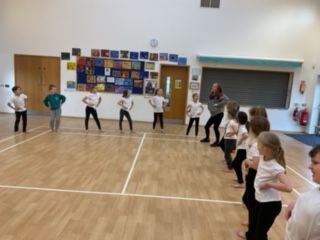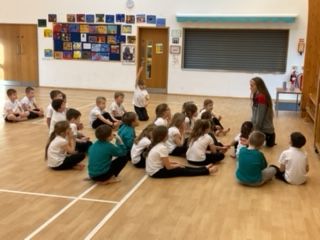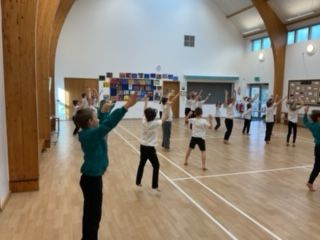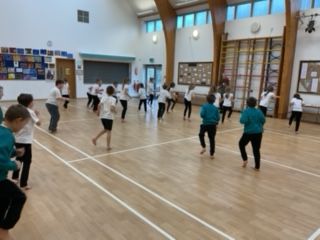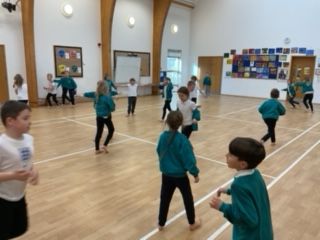 No photo albums have been added to this gallery yet.