Terms 1 and 2
Our timetable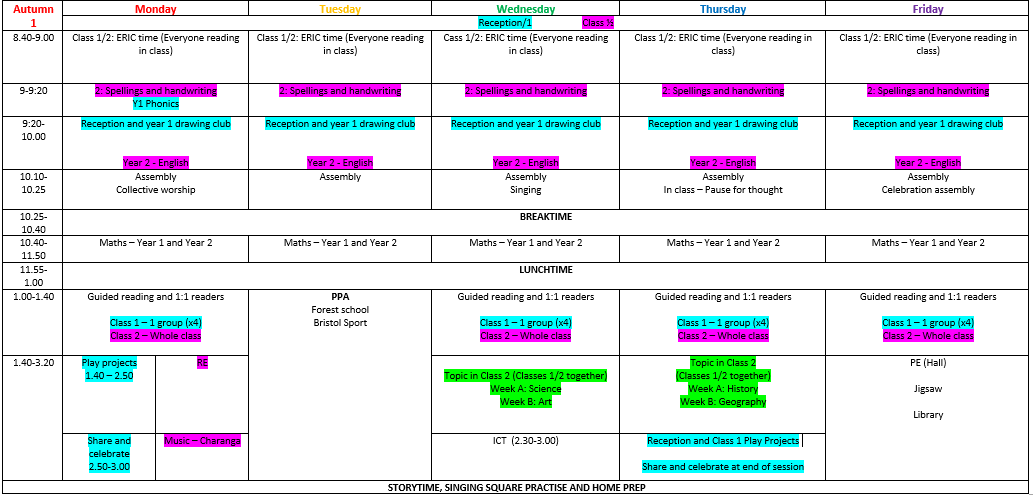 Homework
Homework will be give out on Google Classroom every Friday. Reading books will be given out every Friday and will be collected in, along with reading records, on the following Thursday.
Topic: Britain in the 1950s
We will be learning about the life of Queen Elizabeth II and how this can be ordered on a timeline. We will also be looking at how life was different in the 1950's when Queen Elizabeth II came to the throne, and how it has changed. We will be exploring the different classifications of animals including mammals, reptiles, amphibians, birds and fish as part of our Science lessons. In Geography, we will be learning about the four countries which make up the United Kingdom, where these are located on a map of the United Kingdom and each of the Capital Cities.
Knowledge Organiser
A full copy of our knowledge organiser can be downloaded below.