GB Paralympic Footballer Jack Rutter visit 07.10.22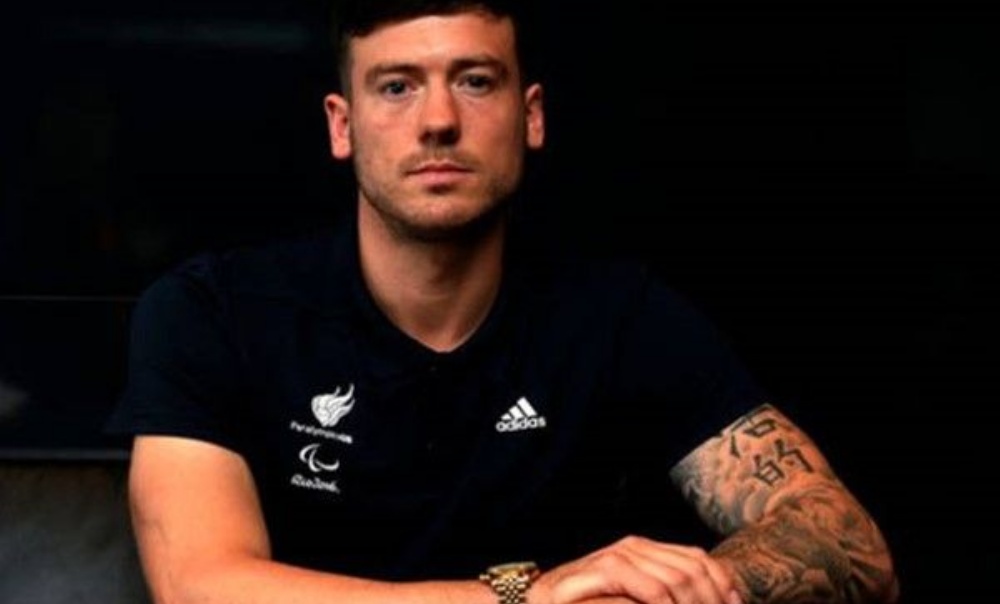 Jack Rutter will visit St Peter's on Friday 7th October.
GB Paralympic footballer Jack Rutter is visiting our school! We are taking part in a fun fitness circuit with him to raise money for GB athletes and to increase physical activity at our school. A poster with the information on and a copy of the sponsorship form are available on the school website. Please help us raise lots of money for this event!