Term 1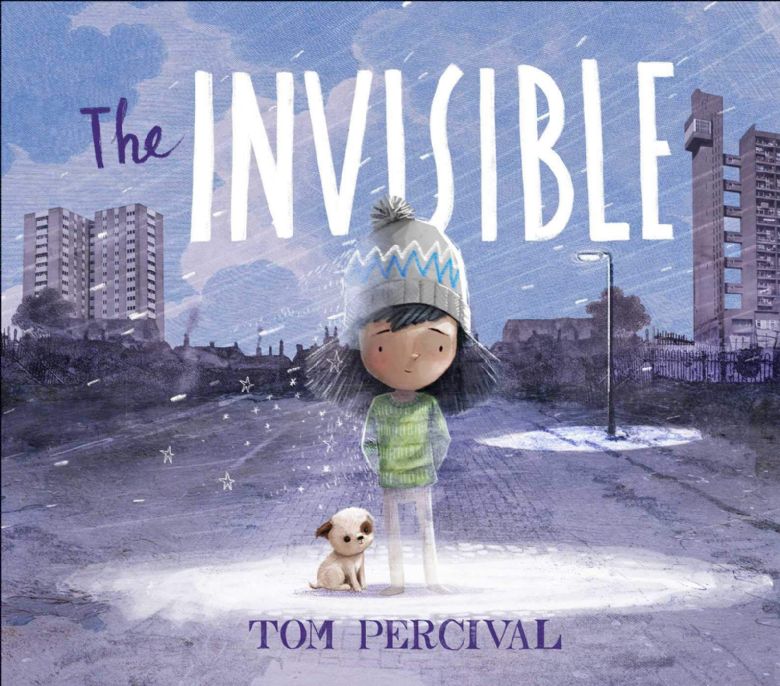 Our whole school with be starting this term focussed on the same story, The Invisible by Tom Percival. The story focuses on a young girl's changing home life and how she deals with it. As she discovers the community around her, she no longer feels invisible. This book will give us plenty of opportunity to look at our own wellbeing and the community in which we live.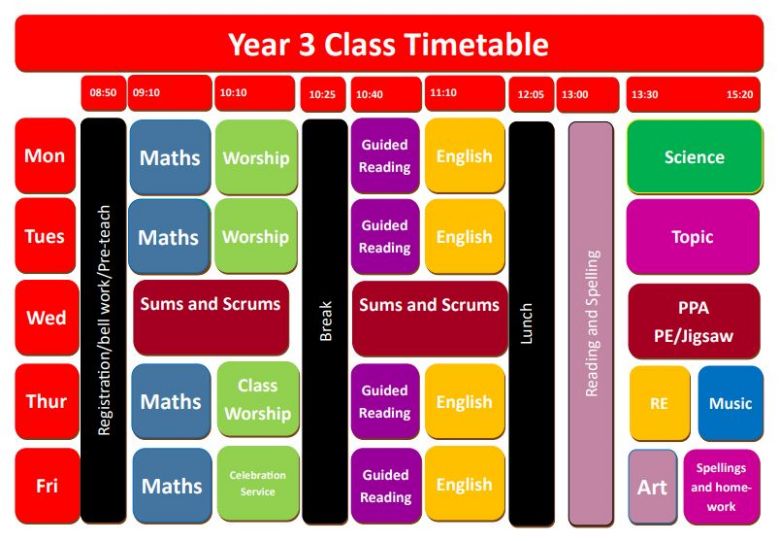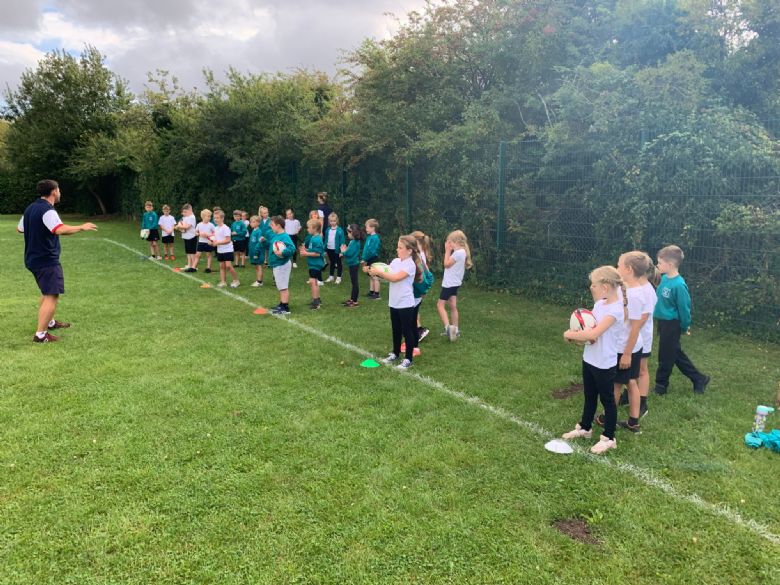 Sums and Scrums Sessions: Wednesday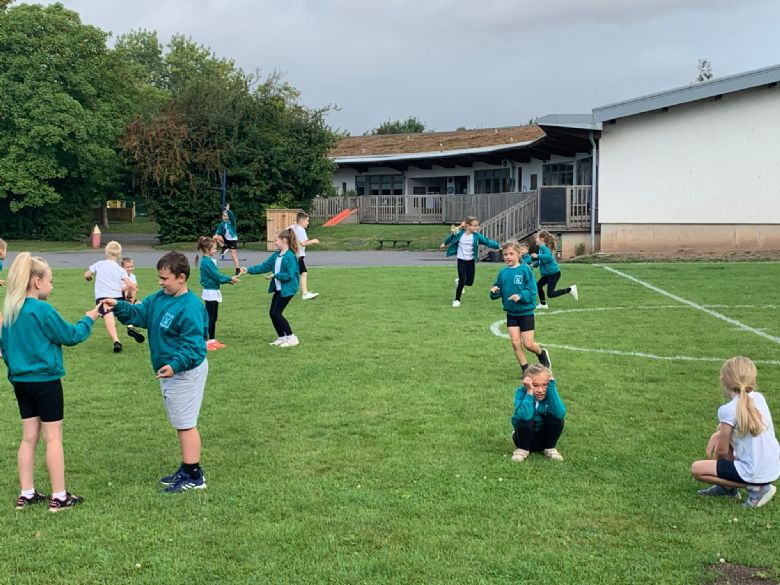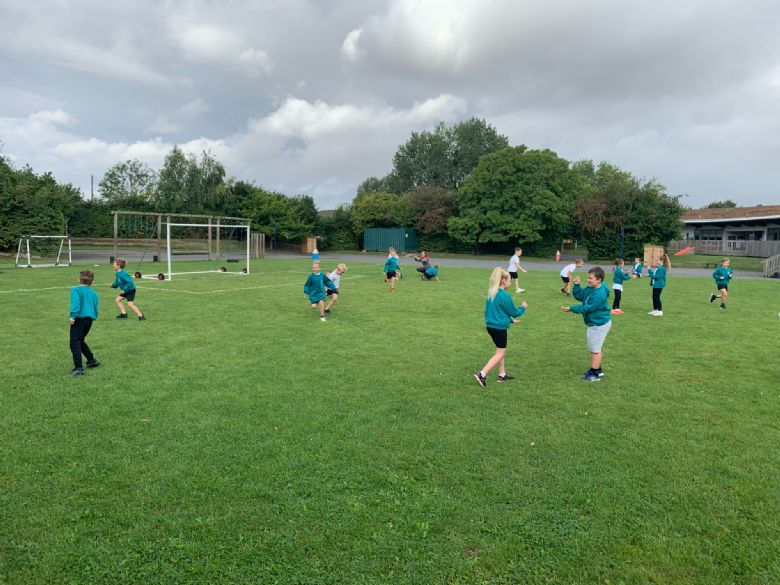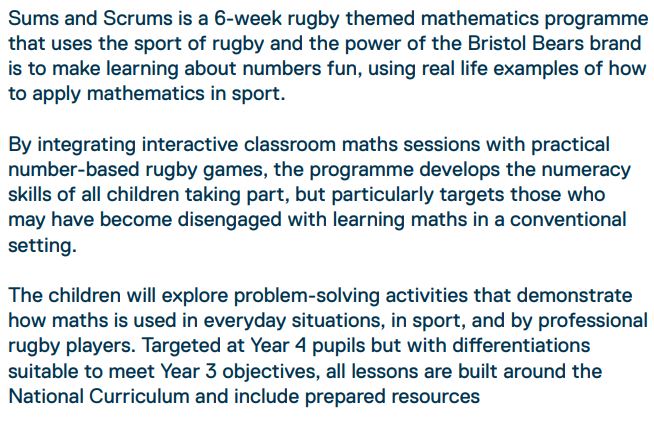 Knowledge Organiser
You can download a full copy below.