Year 5 - Mr Baykaa-Murray/Miss McKenzie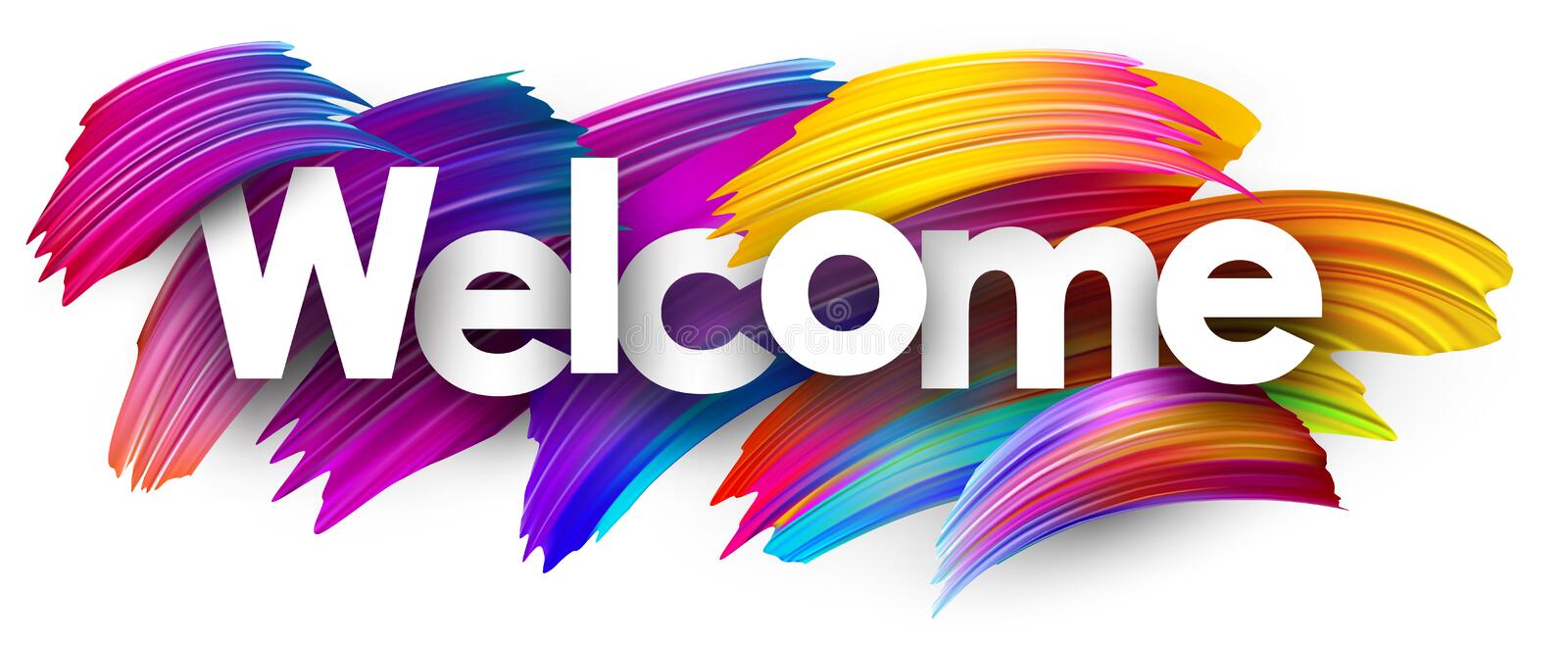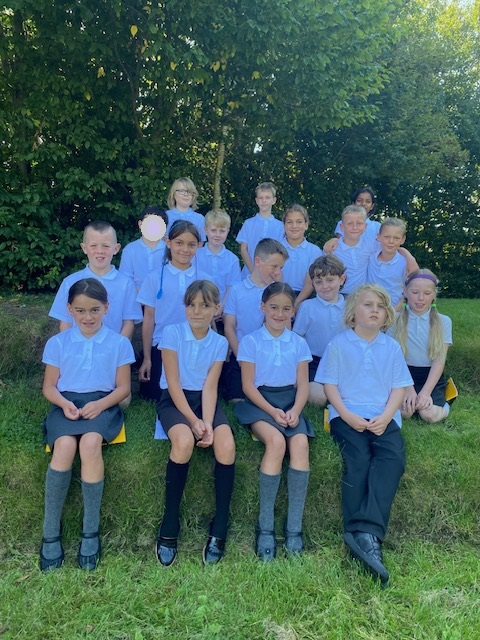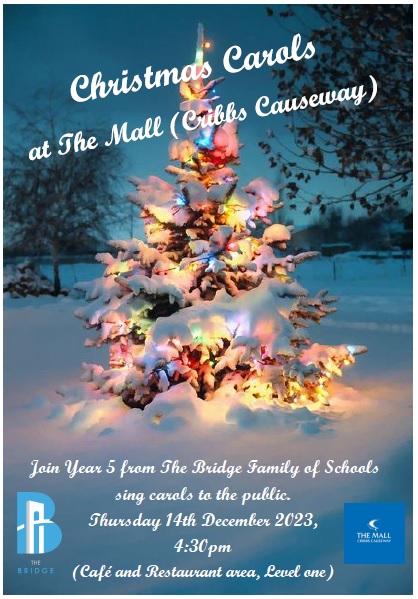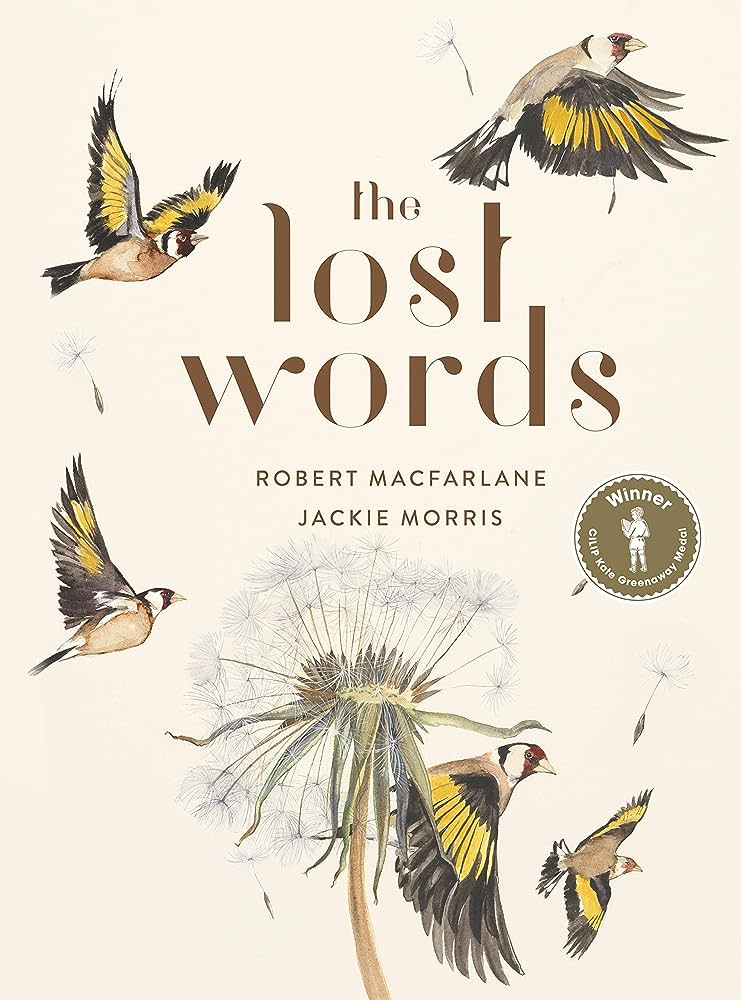 We start the year, as always with a whole-school shared book. This year it is 'The Lost Words' and will encapsulate our work for the first two weeks. We will embrace nature and language through this beautiful book.

https://www.thelostwords.org/lostwordsbook/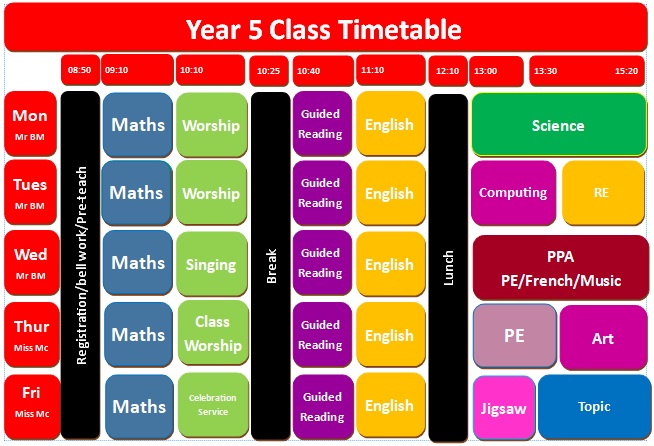 You can contact Miss McKenzie or me through our email addresses: sarah.mckenzie@stpetersprimary.co.uk and nic.baykaamurray1@stpetersprimary.co.uk.
Year 5 Class MPs