Year 6 - Mrs Grotzke


Welcome to our Year 6 page! Here you will find out what we are learning at the moment, any key information and also some examples of our fabulous work!
Class Teacher: Mrs Grotzke (abbigail.grotzke@stpetersprimary.co.uk)
Teaching Assistant's: Mrs Lewis (Mon, Wed, Thurs) Miss Wright (Fri)
2 Week Wellbeing Unit: The Lost Words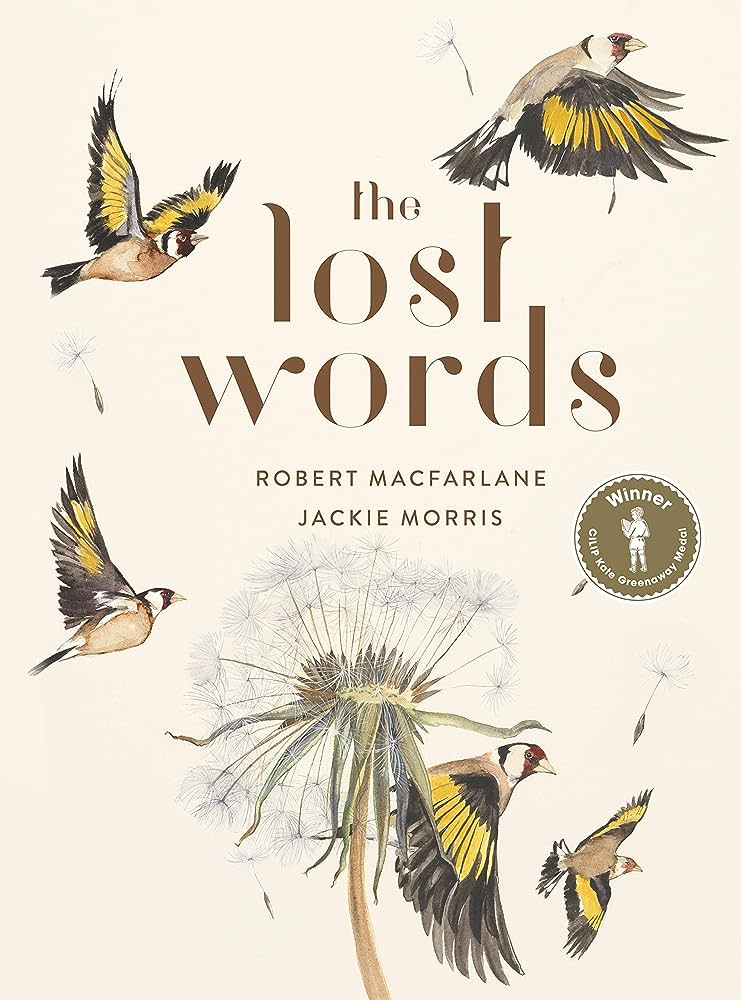 We start the year, as always with a whole-school shared book. This year it is 'The Lost Words' and will encapsulate our work for the first two weeks. We will embrace nature and language through this beautiful book.
https://www.thelostwords.org/lostwordsbook/
The children are creating their own poem based on a bird of their choice. They will be performing the poem 'Willow' in a school poetry slam on Friday 15th (video to follow). The children have also been taking part in some outdoor learning and artwork, based on The Lost Words.
Year 6 Timetable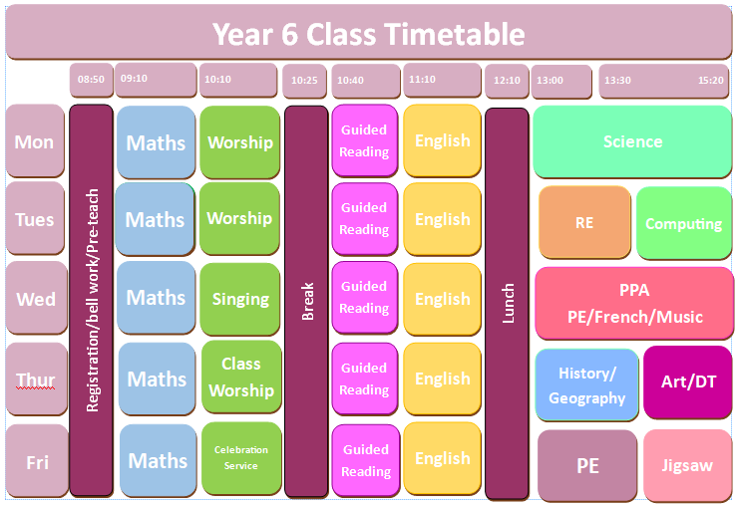 Year 6 Class MP's
For the first time, we had a tie in votes and now have joint school presidents! Well done Macie and Olly!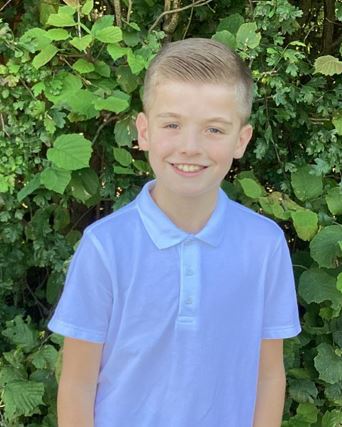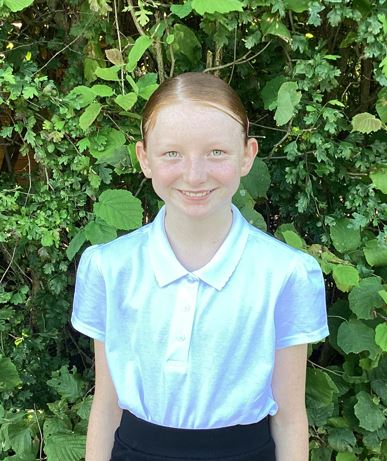 House Captains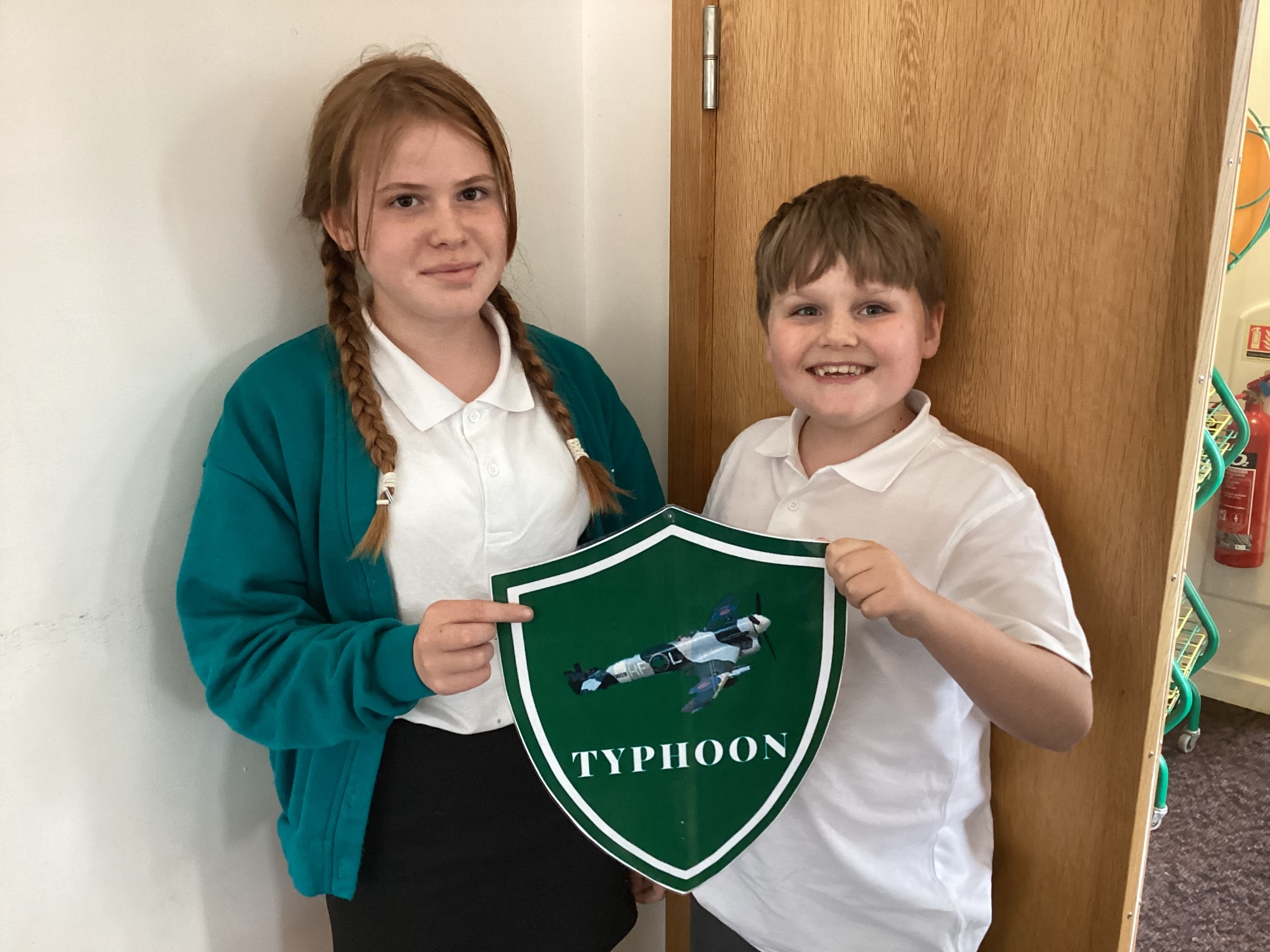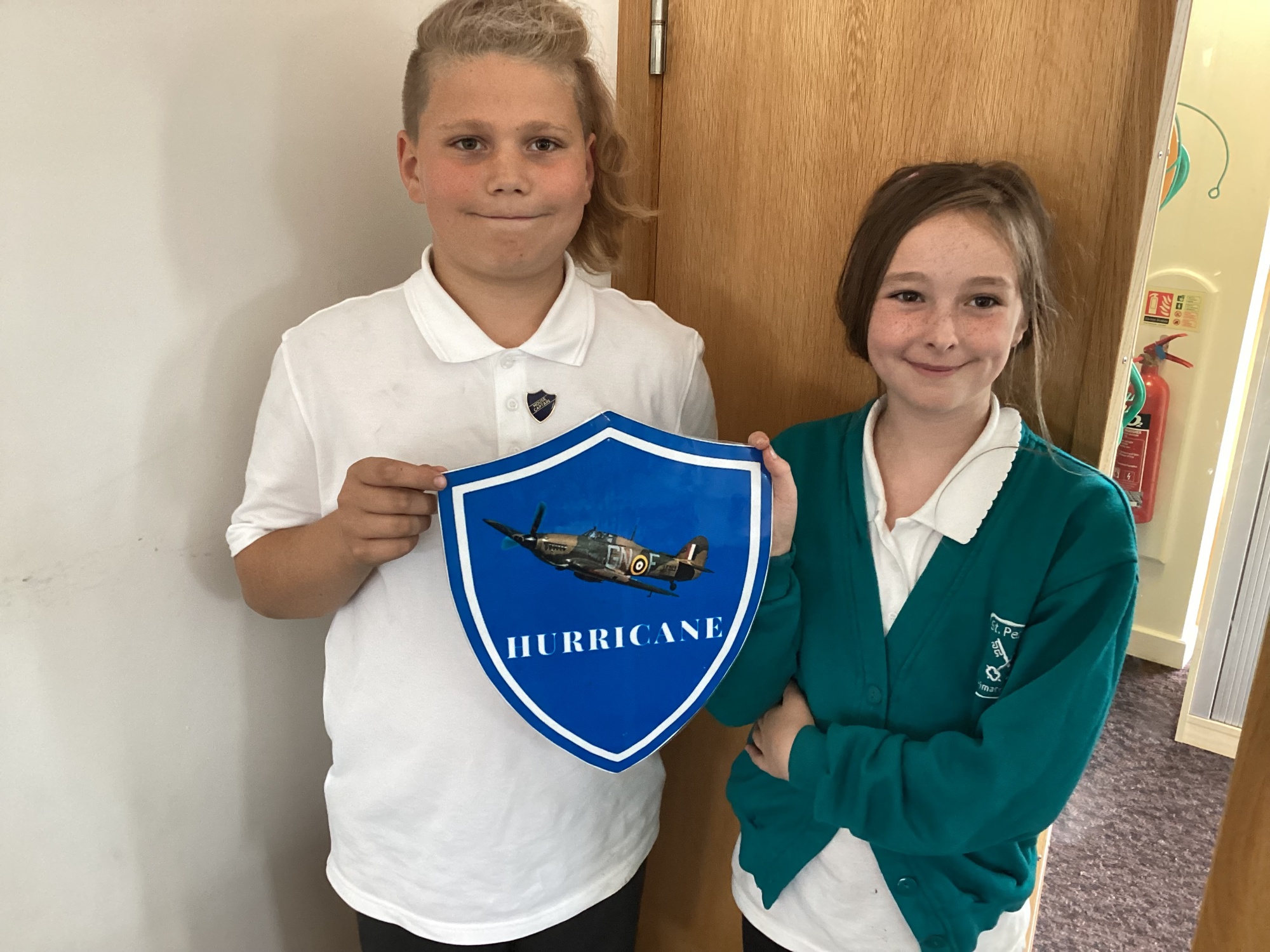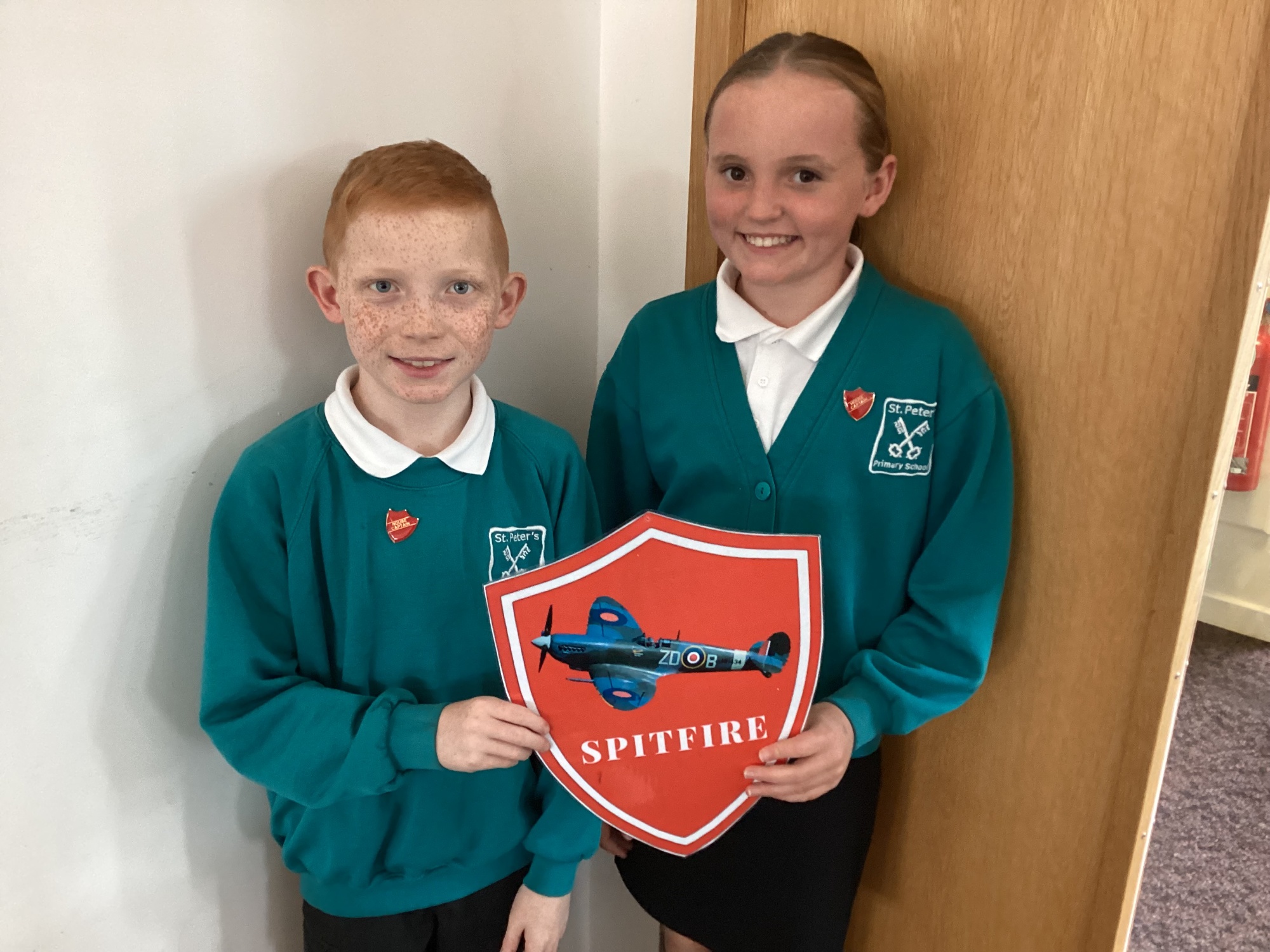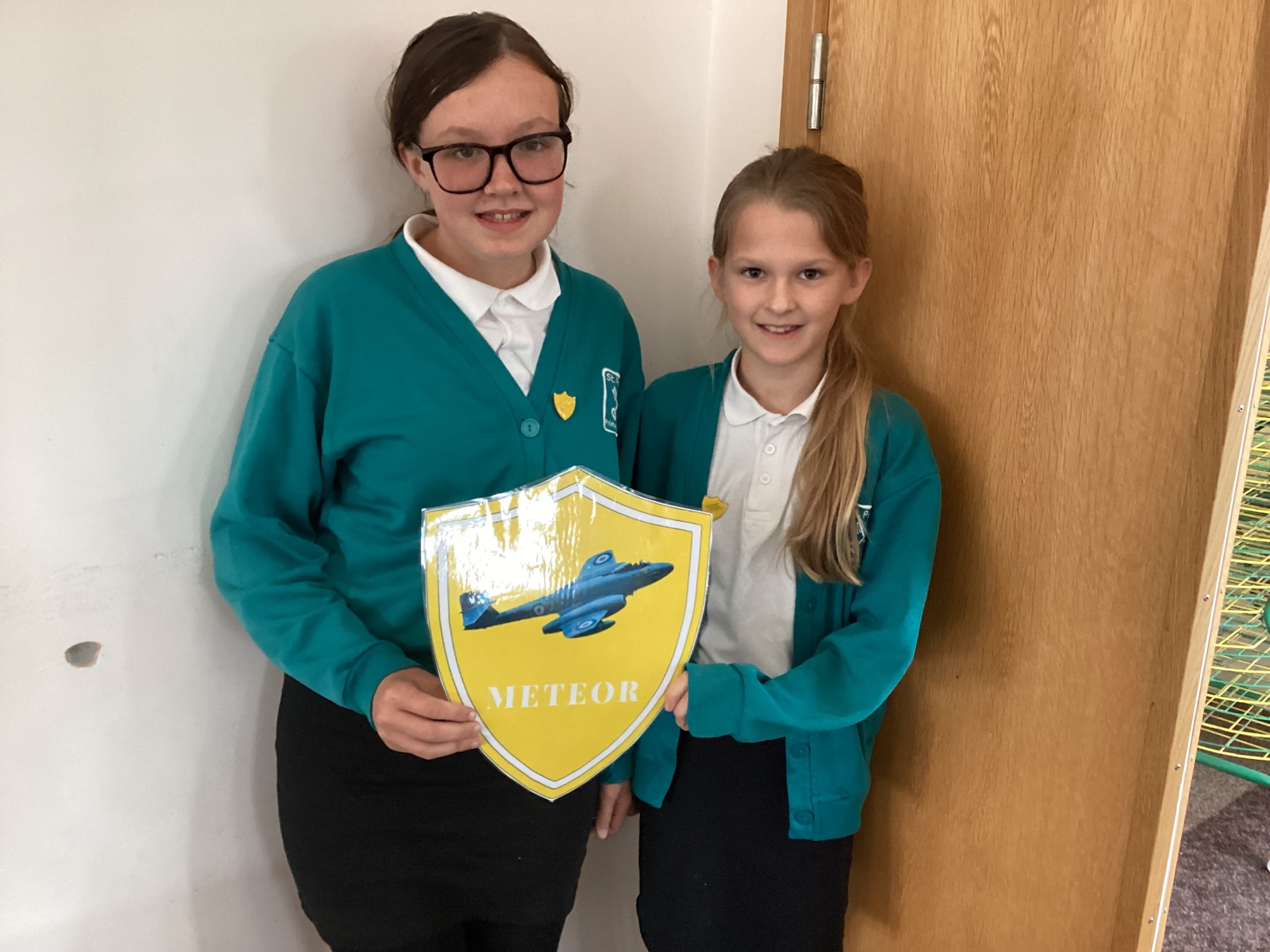 Lily and Henry Oliver and Talia Liam and Indie Daisy and Amelie
Typhoon Hurricane Spitfire Meteor